Web Development company in
AMEERPET
Web development is today's need and development of website is not done only with the knowledge of coding or UI development, but it requires the ability to understand what kind of development is useful for which type of business. Web development according to us is a perfect recipe of ingredients like HTML, CSS, bootstrap, cms, php, java and angular JS. .
When these ingredients are used in perfect combination in the software and topped up with user friendly and responsive abilities, it leads to a perfect website development. Website development nowadays is far more than coding. It requires deeper understanding of the project requirements, client taste, market requirements, competitor analysis and creative presentation.
Internet is a bundle of knowledge and learning and constantly developing through adapting to changes is the main requirement of any web development company. Here in Virtuous Global solutions, we don't believe we have perfect developers, but we always try to make the developers come learn everyday through their continuous work and experiences. Thus they stay abreast of technology and make a significant positive impact on the project. We handle several type of website development: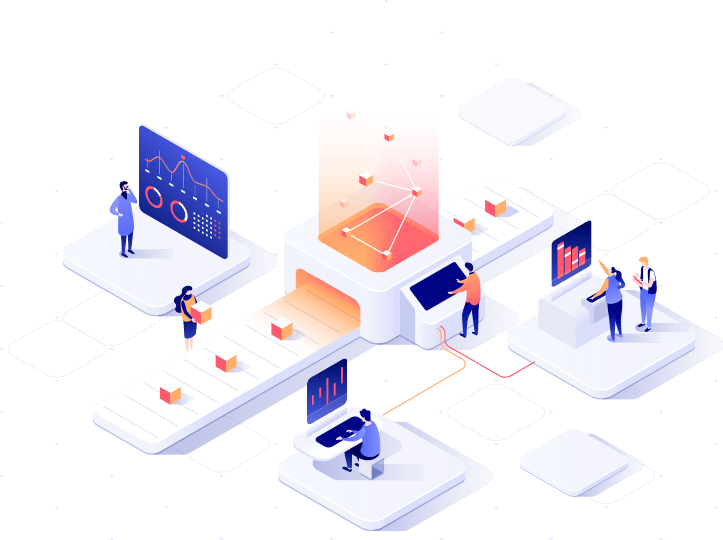 Static website development
Responsive website development
Corporate website development
Bootstrap website development
Wordpress website development
PHP based website development
ngular website development
Java based developments
CMS website development
Ecommerce website development
Database website development
And many more….
Our varied experience of working with several industries like construction, corporate, consultancy, ad agencies, institutes, packers, salons, event management, hospitals, hotels, industries and manufacturers help us to analyze business before developing it.
Thus we don't develop websites, but we consult them….